Reduce costs and risks by automating data movement, mirroring,  delivery, protection and ingestion.
---
---
Automatic data flow & protection for healthcare, agencies & dynamic businesses.
---
EnduraData helps large healthcare companies (payers, providers, clinical research, Medvedev), agencies and businesses secure and automate data synchronization and file mirroring (in real-time) between different operating systems, applications, and geographic locations.
One way file replication and sync
Two-way file synchronization (bidirectional file replication)
Multiway file sync (multi-directional)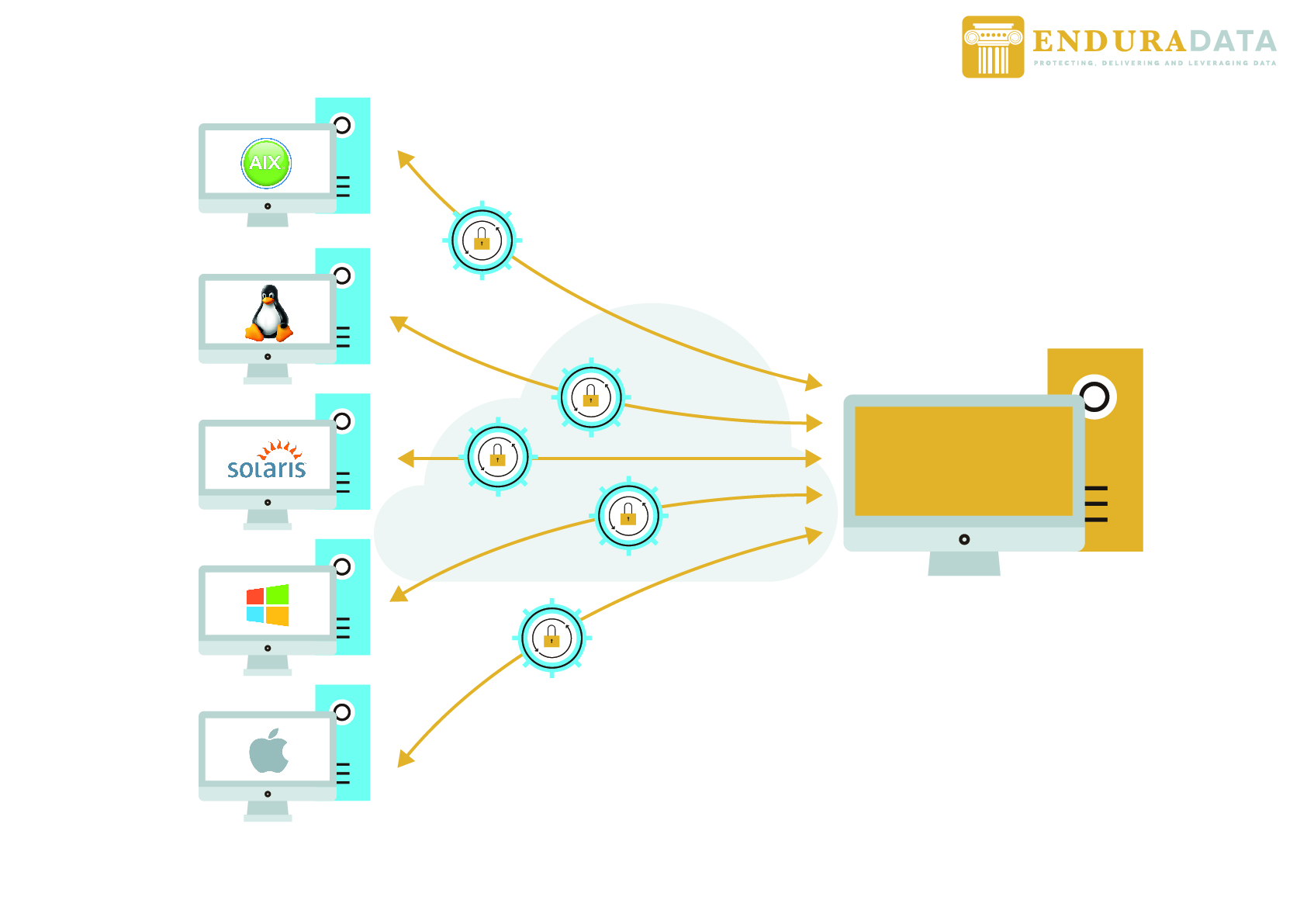 ---
Data protection, data delivery and middleware
---
Mirror and synchronize healthcare data between different operating systems.
---
Automate data distribution and data aggregation between different operating systems and different geographic sites.
Automatically share data between systems, applications and people in remote sites
Protect digital assets
Leverage data.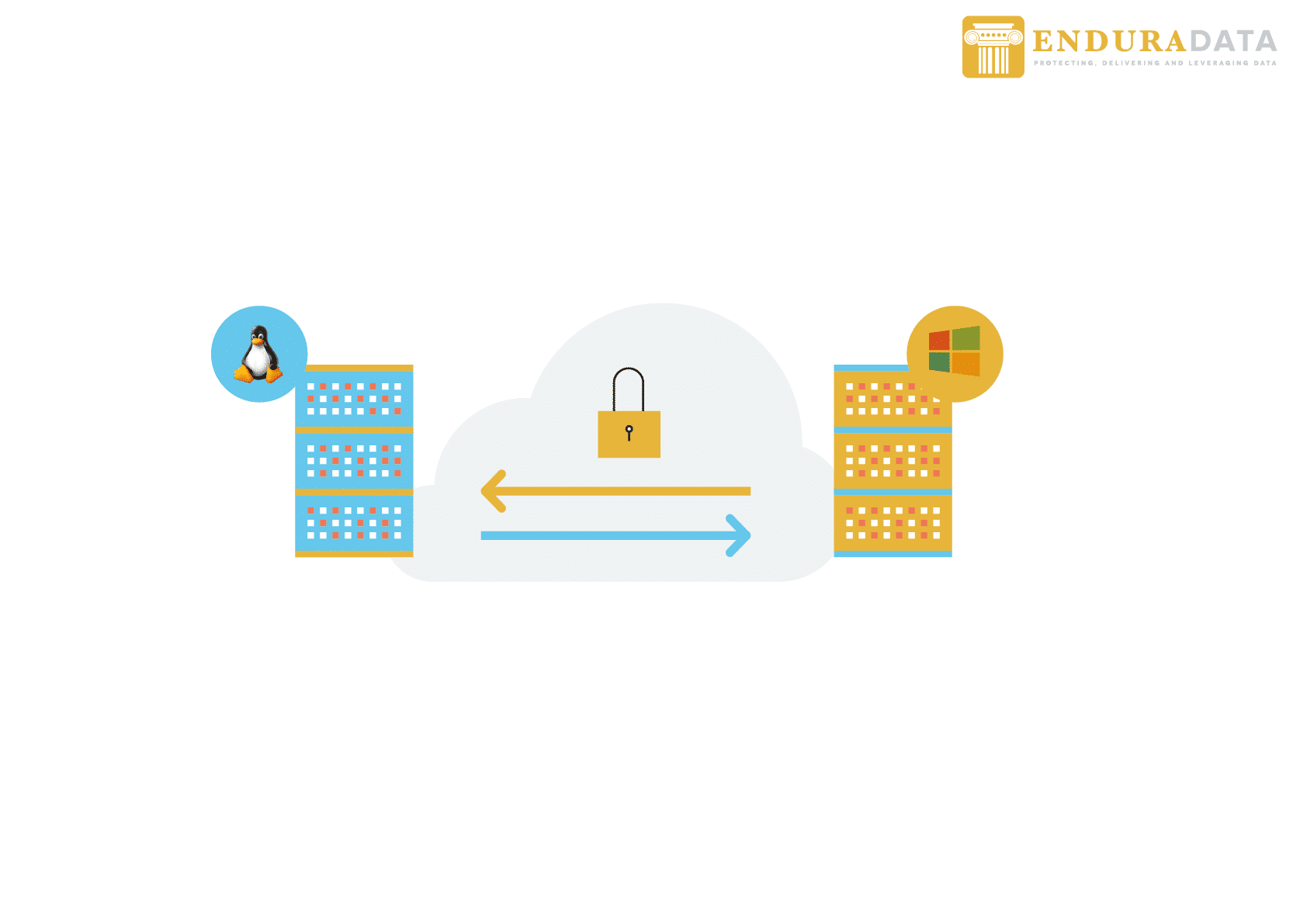 Automatic & secure file mirroring (bidirectional file replication) between Linux servers.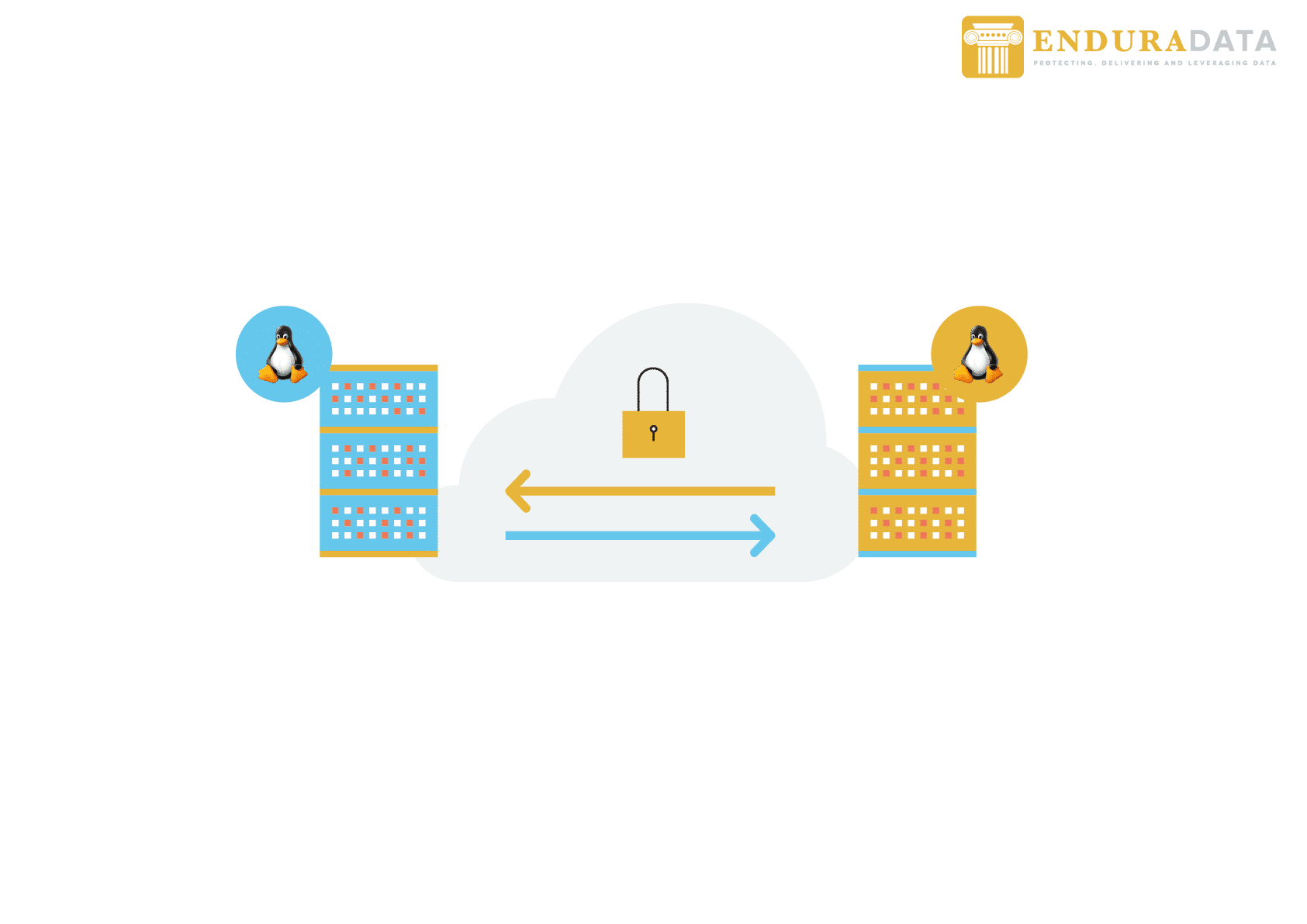 Mirror and synchronize data between windows servers on the LAN or in different sites.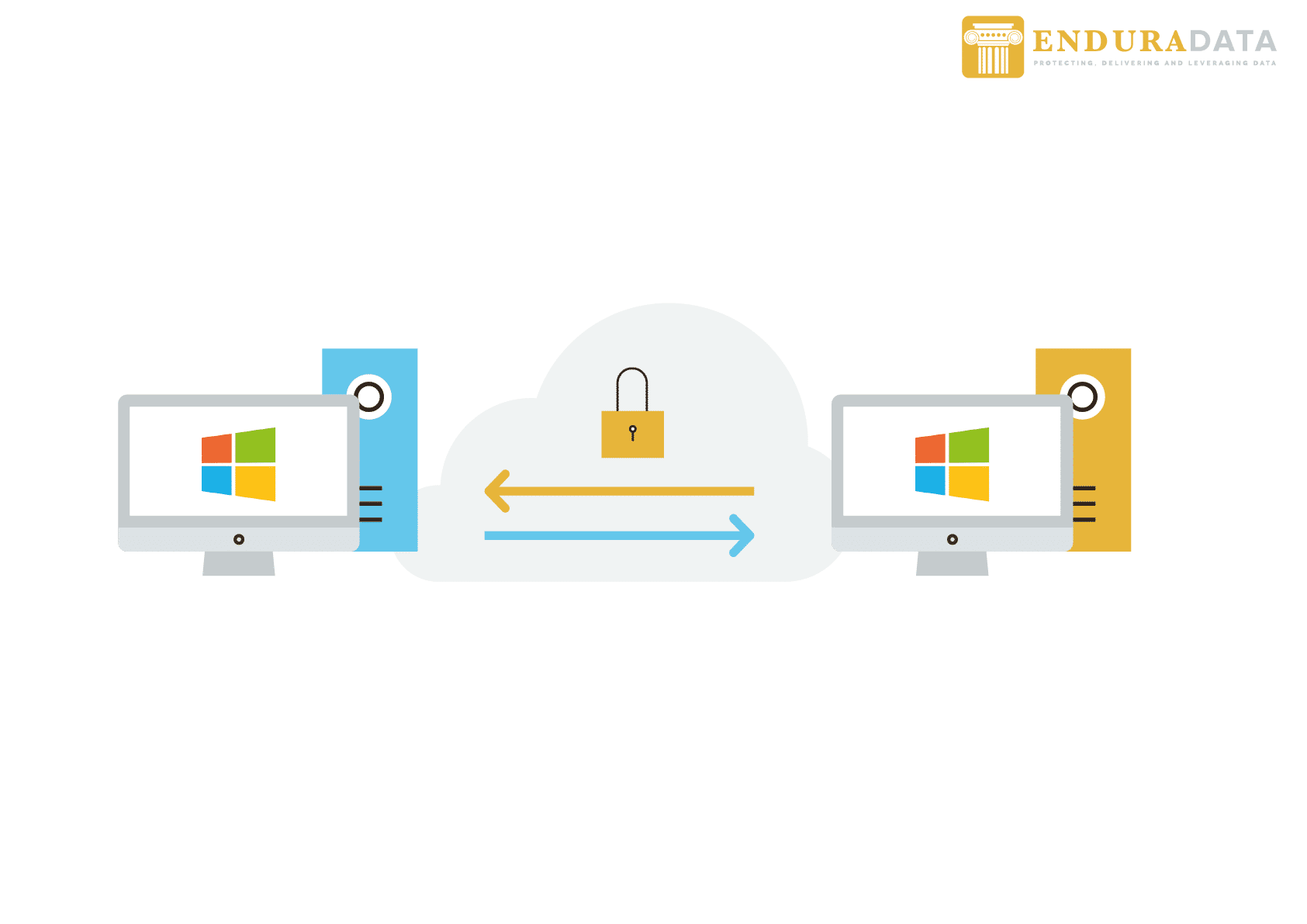 Sync, Mirror & Deliver Data
---
EnduraData solutions:
Mirrors data between the same or different operating systems.
Synchronises data between different sites
Delivers data between geographic locations.
EnduraData supports many operating systems:
Linux
Windows
Mac
Solaris
Aix
OpenBSD
etc.
Flexible topologies help transfer data in real-time, on-demand, or using a schedule:
One site too many
Many sites to one
Many to many
Unidirectional replication
Bidirectional file replication (file mirroring)
Multi-directional replication
Cascaded transfers
Aggregation & Consolidation
Distribution
Embed with your own applications and DevOps:
Integrate with enterprise applications
Move data between applications
Other uses:
Need a special-purpose application for your analytics or operations? Will help you build it!
EnduraData file replication and file sync solutions run:
On customers' existing hardware
On customers' cloud
On public clouds
On virtual machines
On Clusters
In Linux containers
On physical servers
On laptops
etc
EnduraData provides:
The software
Services for integration with operations
Training
Support
Other expertise as needed to automate data protection, data delivery, data distribution, data ingestion, and analysis.
Automated data protection, file synchronisation and data ingestion
was last modified:
August 11th, 2021
by