---
Of our customers renewed every year for 5 years.
---
---
---
Cross platform data replication software for businesses and agencies.
EnduraData automatic and secure data synchronization software allows you to replicate data between multiple operating systems and geographic locations.
Replicate data between Linux servers and VMs.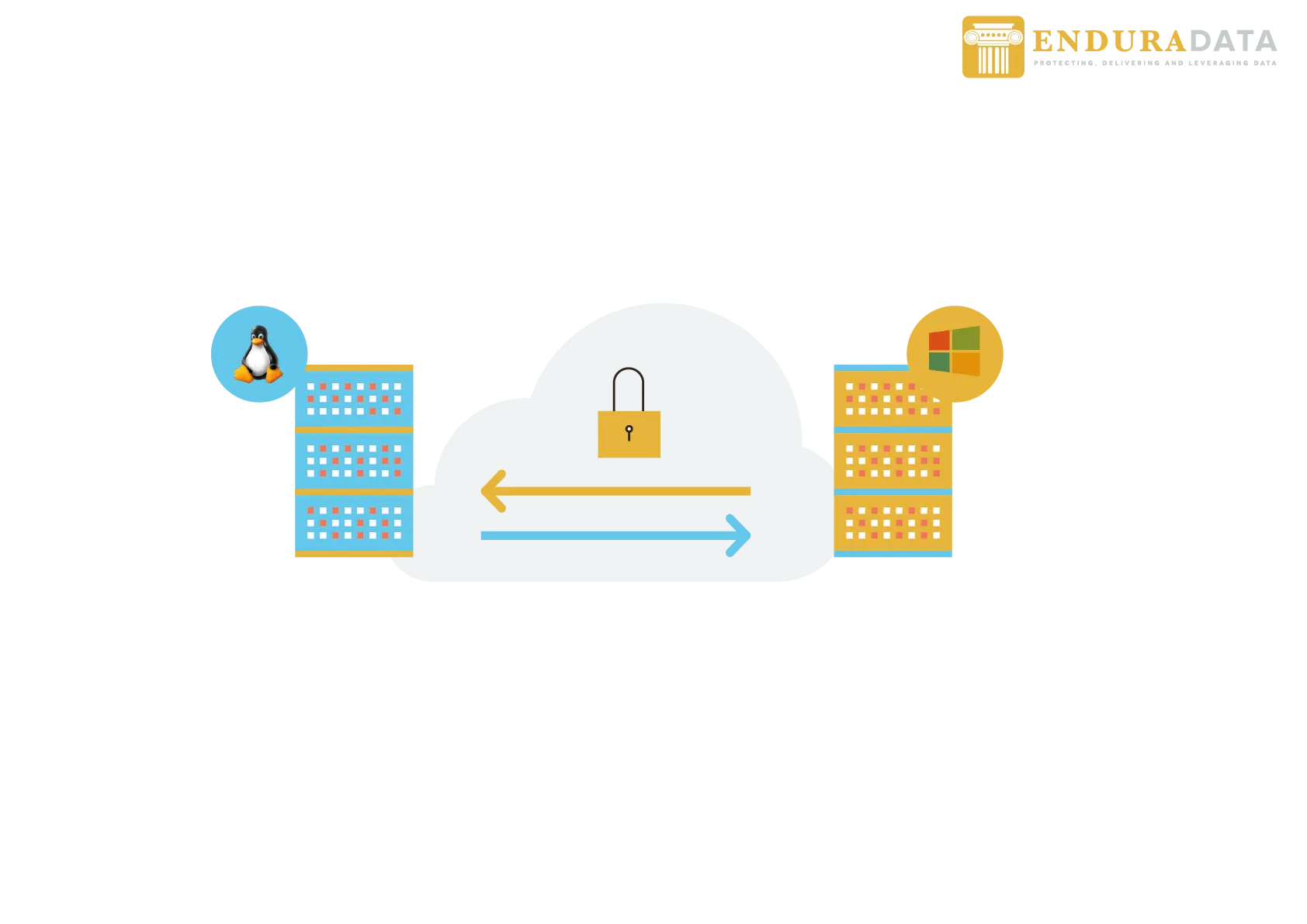 Replicate data between Linux & Windows servers and VMs.


Replicate data between Windows servers and VMs.


---
What are our customers saying?
---
EDpCloud works perfectly and seamlessly
---
---
EDpCloud software performed very well. Outstanding support and Services
---
EDpCloud is rock solid & Support is fabulous
---
---
EnduraData helped us have a reliable data delivery between countries.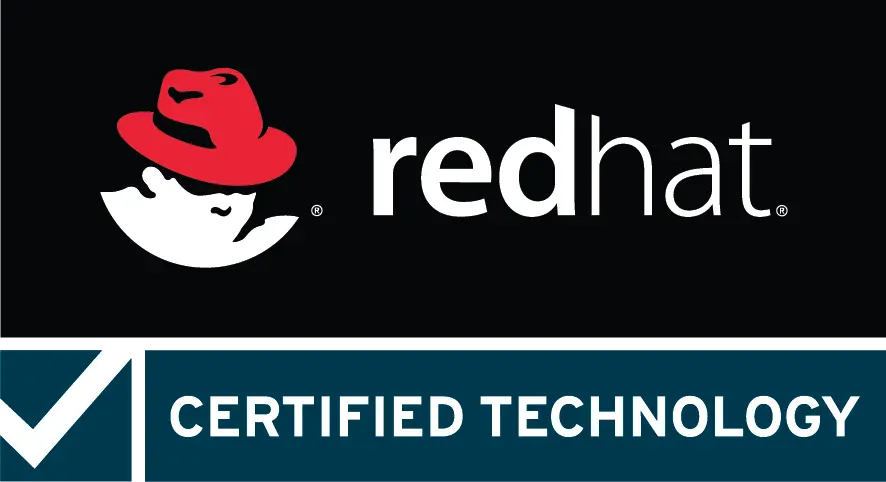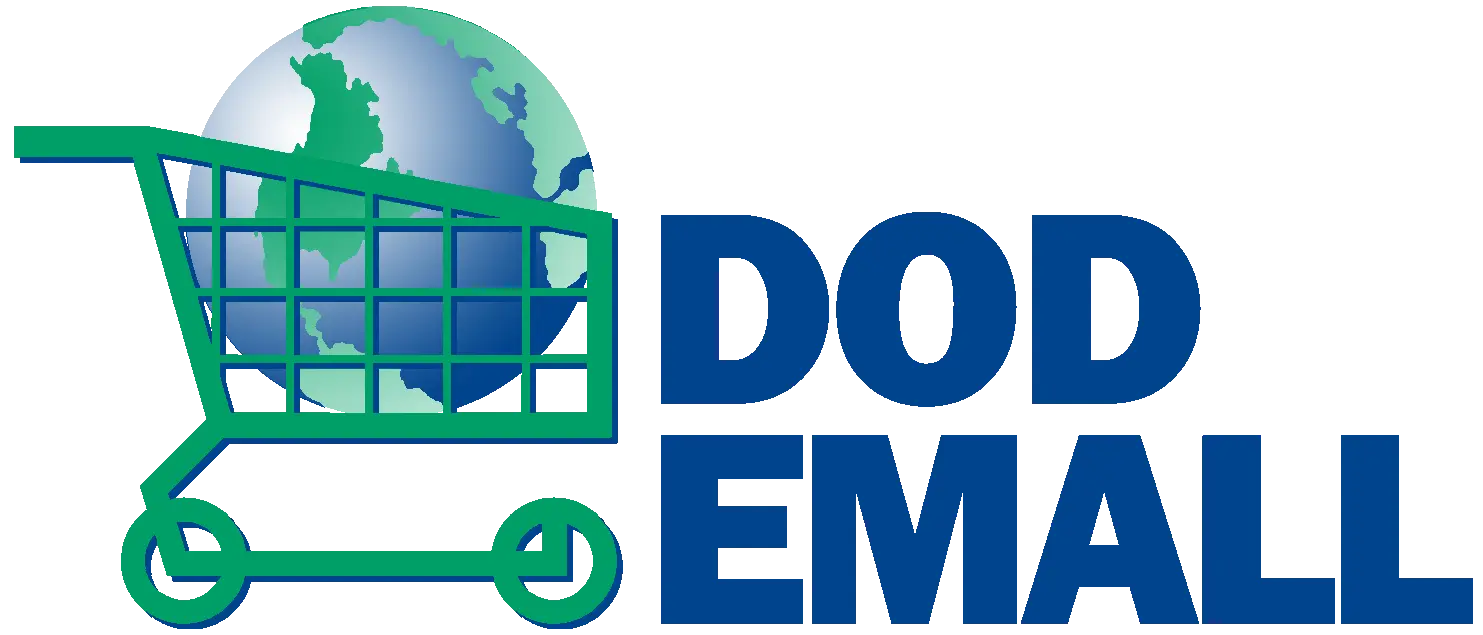 Automated & Secure Cross Platform Real Time Data Replication Software
Reduce risks & costs with EDpCloud automated data replication software:
Automate data movement and workflow
Automate data migration
Automate data protection
Make data available anywhere
Reduce risks of data leaks
Reduce risks of data loss Improve data protection
Leverage your own infrastructure, the cloud or both
Break silos
Deliver & leverage data
Reduce OPEX & CAPEX
Replicate & sync data automatically between:
Windows
Linux
Mac
Solaris
AIX
Open BSD
etc.
Replicate data between different platforms:
Any OS
Any Hardware
Any file systems.
Replicate between different sites and different operating systems.
Replicate data between infrastructures:
Any data center
Any cloud
Your existing infrastructure
Your partners' servers
Your VMs
Your servers
Their VMs
Their servers
etc.
---
Get a free copy today.
Gain a competitive advantage with EDpCloud.
---
Replicate data anywhere automatically and securely
Synchronize and mirror files between different operating systems and between geographic locations
Use your own storage,servers or the cloud
Reduce bandwidth utilisation and improve performance
Tolerate network failures
Tolerate Hardware failures
Reduce costs and risks dramatically
Leverage data for decision making.
Download your free demo and get free support for a proof of concept.
Copyright(2019), EnduraData. Inc.
---
6440 Flying Cloud Drive
Eden Prairie, MN 55344
1-952-746-4160
Automatic file sync & mirroring for Linux, Windows, Mac and UNIX
was last modified:
February 13th, 2023
by