---
Data Synchronization Software, Real Time Bidirectional File Replication and Healthcare Challenges
---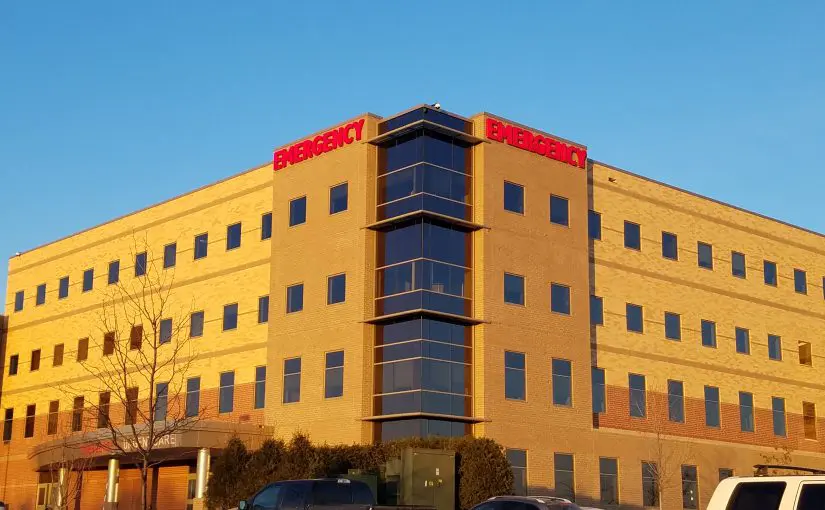 We discuss using Linux real time bidirectional replication to synchronize health care data.
---
Healthcare providers and payers require secure sharing and exchange of patient health information (PHI) using effective Health Information Technology (HIT) and Health Information Exchange (HIE) Solutions.
To ensure quality of care and to lower risks requires secure exchange of patient information. Such information includes a long list of data types and must be available to many stakeholders.
Several factors impede the sharing of the data. These include heterogeneous systems and vendors, laws and regulations.
This has several implications for both the quality of care, its cost and patient outcomes. Some PHI needs to be exchanged between payers and providers. Providers may belong to the same organization but most often they belong to multiple distinct healthcare and non-healthcare organizations..
Healthacare insurance companies also use EDpCloud to protect and leverage enrollment data. Employers have faster access to enrollment data when payers replicate data between multiple clusters.
01. The need for data synchronization software in healthcare
---
A large Healthcare Payer and Provider (HPP) needed to synchronize data and move it from various providers, employers' enrollments, dentists, billing and much more. The environment is very critical for the HPP's operations. HPP's systems could not be down except for a very short window of time for maintenance. Stakeholders' requirements within this environment are critical and demanding. Millions of files needed to be moved each month between systems and geographic sites. File sizes ranged from a few kilobytes to over 32 GB each for doctors' orders, notes, X-rays and over 90 GB for some kernel dumps and backups.
---
03. Automated Secure Linux real time bidirection data synchronization between remote sites.
---
EnduraData provided EDpCloud software, professional services and support. It helped the HPP synchronize data in real time between a wide range and number of servers in multiple cities and integrated EDpCloud Linux bidirectional file replication with the various health care payer and provider's operations. To ensure data protection, all communications are encrypted using advanced encryption methods. System administrators can also configure EDpCloud to leave files encrypted at rest or to be decrypted if the decryption key is available.
0.2 Value Received From Linux Real Time Bidirectional Replication
---
The HPP uses a mix of RedHat and SUSE Linux enterprise servers as well as windows.
---
04. Keep track of file and directory changes and replicate data in real time automatically: Track history of changes and replication
---
Extensive history allows the sending and the receiving party to keep track of which files were modified and sent, which ones were received, when and how much data was sent and where the files came from or sent to. EDpCloud can be configured to operate in real time mode, on demand or by using a schedule. Every time a file changes, the changes are propagated to one or more remote locations therefore allowing the other partners to receive data continuously as it is changed. In all modes, only the portions of the files that changed are sent (deltas). This reduces the amount of bandwidth used, increases the transfer speeds, reduces windows of vulnerabilities to data loss in case of a disaster and reduces human errors.
Benefits of Linux real time bidirectional directory and file sync.
---
The many benefits received include:
Automated data delivery with no transaction errors or leaks
Faster and more immediate availability of critical data for patient care
Protection of confidential business data and PHI
Validation that data is accurate and current
---
History of data transactions
Improved processes for sharing the data
Full automation of processes of ingesting and processing data
Reduced costs
Reduced risks
Improved efficiency
Increased processing power of claims
Improved patient care
Improved decisions based on data.
---
EDpCloud Data Synchronization Software Used In Healthcare Information Exchange
was last modified:
August 5th, 2020
by