---
Share Files and Folders: Server File Replication Solutions.
---
File transfer, folder replication software, PC, desktop and server synchronization solutions for the enterprise
---
EnduraData's EDpCloud is an enterprise file synchronization, data protection and file replication software solution.
EDpCloud allows businesses to share files and folders between servers in a secure fashion.
EDpCloud is used for effective, automatic and secure file transfer and to automate data protection, reporting and processing and to leverage data for operations and decisions.
---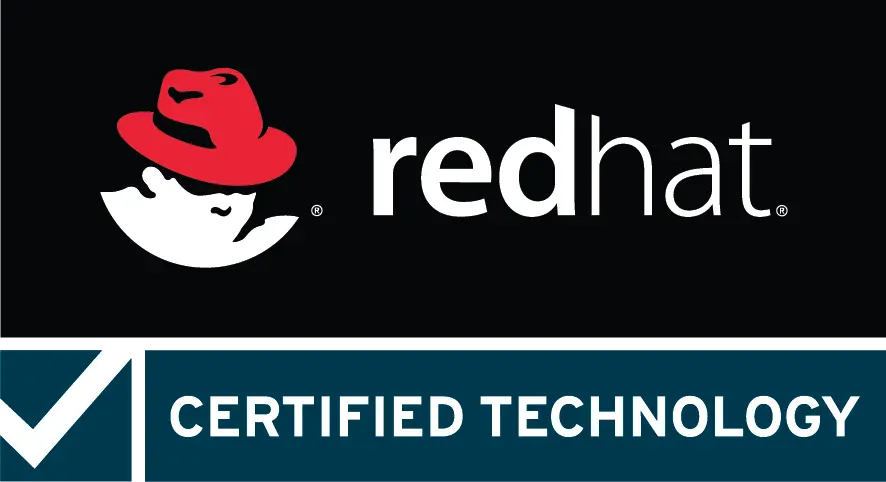 EDpCloud software supports file replication and data transfer between platforms
---
File Replication and backup of network file servers, PCs, Laptops and Macs to remote locations
Windows data transfer to Unix, Linux, AIX, Solaris and Mac in remote geographic sites
Unix to Windows, Mac and Linux data migration
Intel, AMD(Mac, Windows, Linux, Solaris, …), Sparc (Solaris), IBM Power systems (AIX and Linux)
PC to PC data transfer and remote synchronization
Mac to Mac data synchronization
Mac to PC and PC to Mac data transfer
Private or public network file synchronization
Local or wide area network accelerated data movement
Sharing files between computers, workflow processes, remote branches, suppliers and partners
Automatic remote data transfer, file and folder synchronization
Integration with workflow processes using Post, Pre automation scripts
Supports NFS
Supports UNC paths
Supports Mapped Drives
Replicates and preserves permissions, user ids, group ids(All platforms), Acls (Windows, Linux, Mac)
Share it, Synchronize it or back it up: One solution for automating and reducing the cost of your IT operations
No need to restore, no wait window for the remote data access.
EnduraData EDpCloud for Enterprise Secure File Sharing, Sychronization and Remote Backup:
---
Supports one to many file transfer and synchronization, many to one managed file transfer, file versions, archives, backup consolidation, no agent is required to restore
Share files and folders securely with remote geographically dispersed sites
Supports multiple receivers to allow you to distribute files and data between multiple sites
Send large files from one site to many sites and from many sites to many sites
Supports content aggregation to allow you to move content from multiple sites and PCs to a single PC and reduce risks and costs of backup and workflow processes
Supports message and file encryption to make sure your data and communications are secure.
Data replication software for data protection and content synchronization.
---
EnduraData file replication solution allows you to:
Distribute data, replicate files, backup servers, PC desktops and laptops.
Synchronize files and folders from one PC to another PC
Send and receive large files between PCs, Macs, etc
Share files and folders between remote computers

Perform one to one data backup, synchronization and data migration.
File and Folder Synchronization For Data Protection
was last modified:
January 23rd, 2020
by