Data synchronization software solutions for multiple operating systems
---
Cross platform data replication software
---
EDpCloud cross platform data synchronization software solution allows you to automatically synchronize your data between operating systems and geographic locations. The file replication solution protects your data by continuously backing up files as they change to a one ore more remote locations. Only files that have changed are sent and only deltas are sent to reduce windows of vulnerabilities to data loss and to reduce the amount of resources used (Bandwidth, etc).
---
---
Uses for Cross Platform File Synchronization, Folder and File Replication Solution for Linux, Mac, UNIX, Windows
---
Use EDpCloud to automatically synchronize files between PC, Apple, and Network File Servers.
EnduraData's file synchronization and file replication software is used to automate file transfer, file and folder updates between systems and geographic sites.
The software solution provides remote online PC and server backup as well as encrypted large scale accelerated data distribution, migration,ingestion and aggregation.
File changes are monitored in real time on Windows and Linux and only file changes are sent to the remote site. This reduces the time to sync files and it also reduces the amount bandwidth used.
Mirror files, folders or whole file systems between sites.
---
Automate file synchronization and file mirroring
---
EDpCloud allows system administrators to mirror folders between systems a few feet or thousands of miles away in different locations and different data centers. EDpCloud is configured to include or exclude files and folders that match certain characters (using patterns or regular expressions).
---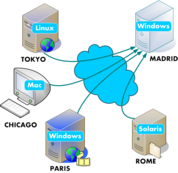 Replicate data from many sites to a single site.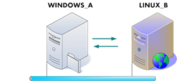 Mirror files between servers on the same LAN
Synchronize data from one site or location to multiple locations.
What can be done with the file transfer software programs in EDpCloud?

---
Automatically synchronize files and transfer data between Windows, Linux, Solaris, Mac and vice versa.
---
Managed File Transfer and Cross Platform Data Replication Benefits
---
Reduce costs and increase ROI by leveraging your existing infrastructure.
---
File and Folder Transfer features
---
Cross platform secure automated remote data synchronization, distribution and sharing between rightful legal owners and stakeholders.
---
Real-time replication for servers or VMs.
Real Time Replication for Linux
Real Time Replication for Windows
Scheduled or on-demand replications
Cross platform server replication for Windows, Linux, AIX, Mac, Solaris and Other Unix.
---
Contact EnduraData Support to find out more
---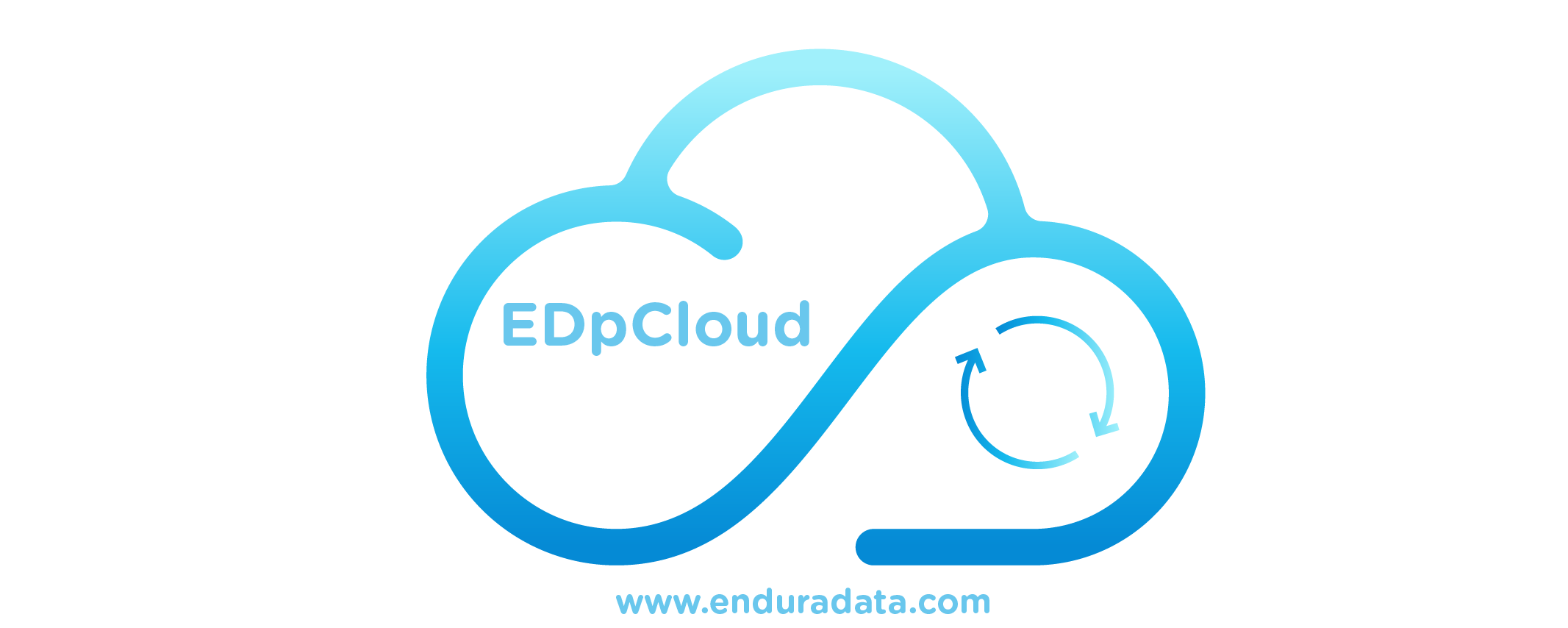 Protect and Leverage Data
By mirroring and synchronizing files and folders between systems and remote sites you will protect data and make it available for decision makers on time as well. No proprietary file formats are used to store files.

Data synchronization software solutions for multiple operating systems
was last modified:
January 2nd, 2020
by